The Non-Custodial Blockchain Wallet that Makes Apps Simple for Everyone
Not a developer? Create a wallet
CODE
BUIDL. SIMPL.
We obsessively seek out elegant abstractions that enable user-friendly, interoperable and flexible experiences.

Take your app from staging to production with just a few lines of code.
import
Portis
from
'@portis/web3'
;
import
Web3
from
'web3'
;
const
portis =
new
Portis(
'YOUR_DAPP_ID'
,
'mainnet'
);
const
web3 =
new
Web3(portis.provider);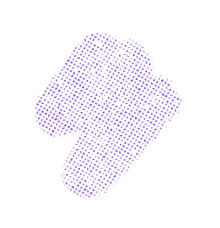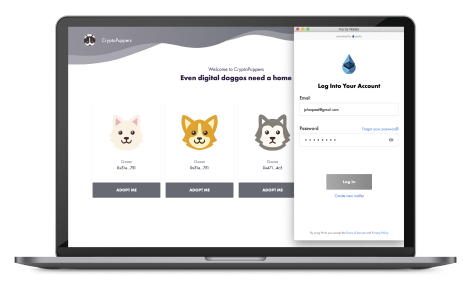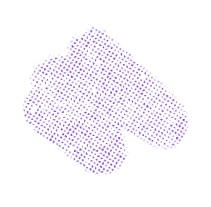 NON-CUSTODIAL
Secure Email & Password Login
Offer your users a familiar experience by signing in with just an email and password. Their private key is self-custodial and encrypted client-side, yet accessible from any device.
DIRECT PURCHASE
No Crypto? No Problem!
Grow your app and boost conversions by accepting credit and debit cards worldwide, and give your users a familiar checkout experience when signing transactions. Users can obtain and send a variety of cryptocurrencies in minutes, with minimal KYC - no need to upload any government IDs.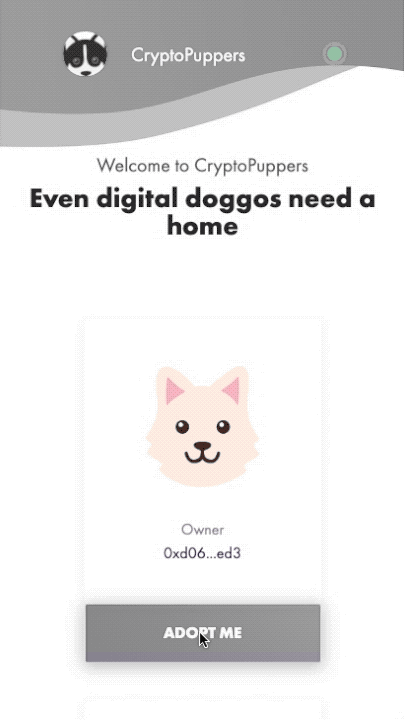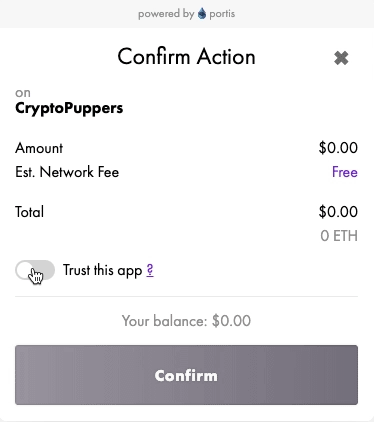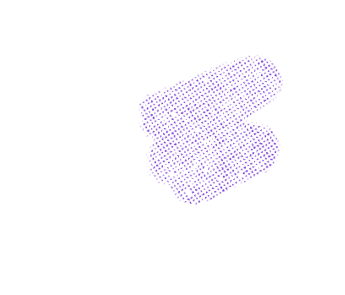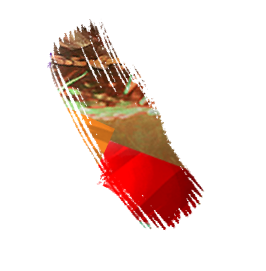 GAS RELAY
User Friendly Transactions
Sponsor your users gas fees and let them automatically confirm transactions in your app.
BLOCKCHAIN NETWORKS
Multi Blockchain Support
A single Portis account will allow your users to interact with multiple blockchains:
Ethereum • Bitcoin • EOS • SKALE • Matic • Ubiq • Thundercore • RSK • POA • Fuse • Lightstreams
See Portis in Action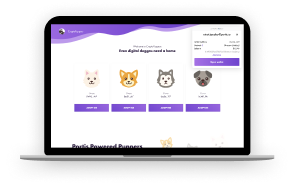 Never Miss an Update
Get the latest Portis features plus news, articles and resources, sent straight to your inbox once a month.
No spam. Promise! Here's our privacy policy
©2022 Portis. All Rights Reserved.
Terms of Service | Privacy Policy | Open Source Attributions